Love this girl, her blog and her new business venture. Pure hand-crafted preciousness.
(Ok, I don't know her, but I feel like I do - her blog is full of lovely photos of her sweet family, her CUTE little house and a wealth of God-honoring words and wisdom.)
Check out her
Etsy shop
and order a monthly subscription to receive a box of handmade good each month - I love it! And check out her
blog post about Parcel Post
and enter to win a month's subscription!
Shabby chic packages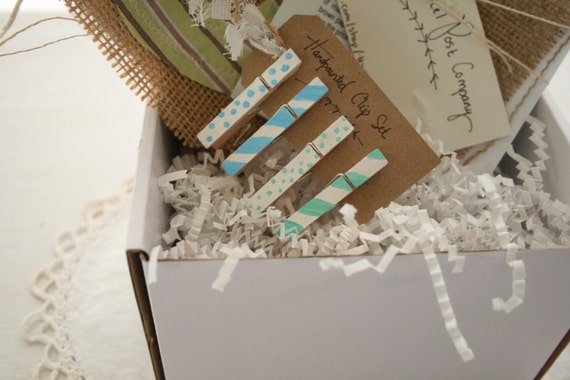 Little boy packages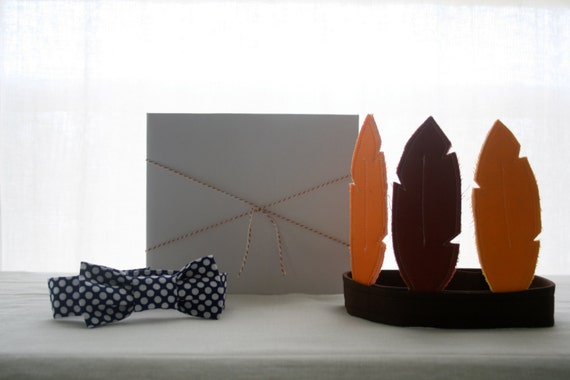 Little girl packages