1. Suave Dry Shampoo
on cold days, you just can't quick shower and run out the door with wet hair, so this is a life saver
2. The crock-pot. How wonderful to throw things in, to smell the cooking all day and then to have a wonderful, comforting meal and dinnertime!
3. Cherry Carmex - a must in these -15 degree days!
4. Park District, church and library classes to keep us busy and get us out of the house! (hooray for kiddos that now nap at the SAME time!! PTL.)
5. Diapers.com - free shipping, coupons come to my email and they are here the next day or two max!
6. Mr. Clean's Magic Eraser - it truly is magic. Permanent marker, soap scum (like permanent scum that hasn't come off with any cleaners and scrubbing....), food stains, hand prints on walls, doors, anything and everything....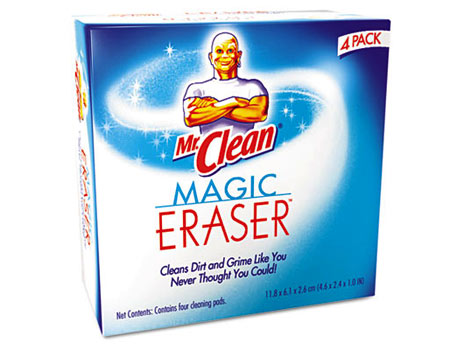 Also Pledge Orange Clean for our tables and wood surfaces. love the shine and the smell. I'm actually in a cleaning kick lately (never would have thought that would ever happen.....) :)